Your stormwater drainage system is vital to your home. If you've got a blocked stormwater drain, this can be a considerable health and safety hazard for you and your family. It can also have devastating effects on your house's foundations.
Stormwater drains are created to allow excess water to flow down and away from your home. This can prevent damage and expensive repairs to your house. Generally, they are where the water drained away from your roof will be directed. However, this means that any debris that has landed on your roof can get drained away with the water and into your guttering and drains.
In winter or during long periods of rain, your stormwater drains are more susceptible to getting obstructed. A blocked stormwater drain affects not only your gutters but your roof as well.
Fixed Fast Plumbing have years of experience in unblocking stormwater drains from leaves, branches, mud, and other gunk. Call us to get the job done right the first time.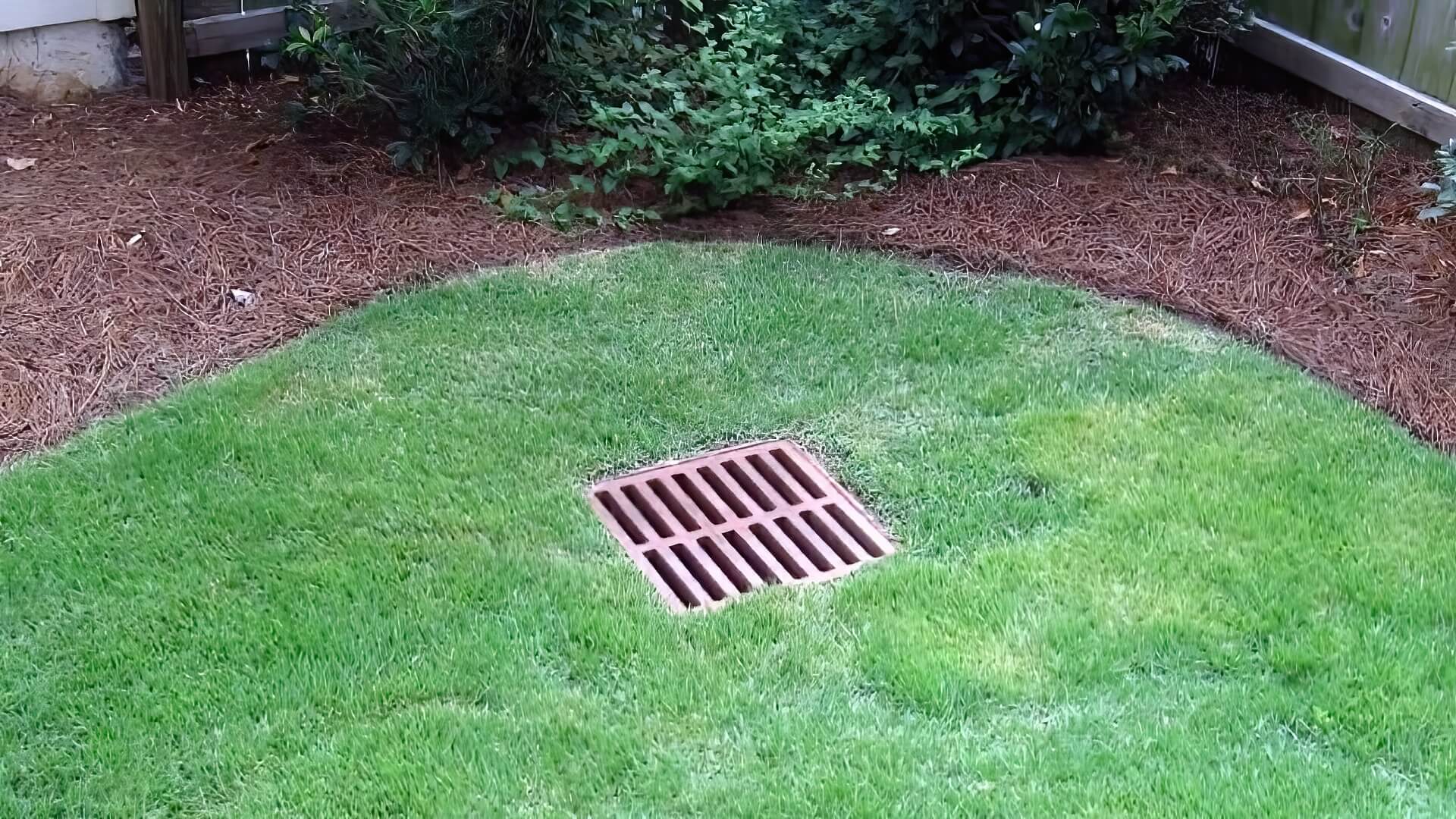 Why Do Stormwater Drains Get Blocked?
Many stormwater drains become blocked because tree roots, branches, mud, and other debris can get caught there.
All this gunk is ferried by the rainwater into your drains when it rains. This makes it harder for the water to flow around it. Generally, it will start draining slowly and then flood as more stuff gets stuck there.
Sometimes tree roots can start growing through your pipes as well. As they grow, this causes significant issues for your plumbing.
Another cause of blockages is that sometimes you have insects nesting in your pipes. If they are building nests there, it will be tricky for water to run through them smoothly causing a blocked stormwater drain.
Stormwater drain unblocking should be left to a local trustworthy professional. Messing with blocked stormwater drains Sydney yourself can lead to disastrous results.
How You Can Prevent Your Stormwater Drains Getting Blocked
You can take steps to prevent your stormwater drains from getting blocked up when it rains. If you have already had to have these cleaned out, you'll be keen to know how you can prevent further damage.
By being consistent with prevention techniques, you can minimise the chance of blocked stormwater drains. Here are some tips you can use to prevent blockages:
Check out if there are any water pools around the drains. This shows that your drain is already blocked, and you should call a plumber to get it sorted.
Install gutter guards along your gutters. You can also install these on your stormwater grates to prevent branches and debris from getting into your drain.
Clean your gutters and downpipes each month. You may be surprised how many sticks, leaves, and other gunk you find in there. Cleaning it up prevents it from going down the drain.
Keep a close eye out for any gunk in your downpipes. If you notice a blockage when it's still tiny, you can likely clear it out with a good hose down.
Check for mould. Mould can build up in your pipework, especially outdoor pipes full of mildew. If you catch it early, you may rectify it yourself.
How You'll Know Your Stormwater Drains Are Blocked
You may not always realise that your stormwater drain has become clogged until you get some hard rain. It may be too late, and you'll be dealing with flooding. If you use the prevention methods above, you should be able to tell earlier if you think it is becoming blocked.
If you see pools of water near a stormwater drain after rain or storms, this is a tell-tale sign that it is blocked up. It would help if you got a qualified plumber to check it out as soon as you notice this.
Why Choose Us?
When it comes to your home, it will be vital for you to have qualified, highly trained people dealing with any problems. That's why you should call Fixed Fast Plumbing. Our professional plumbers have experienced technicians passionate about fixing the issues in your home quickly. Our plumbing company is fully equipped with the latest technology for drain blockage like high pressure water jet blaster and CCTV drain inspections to work on your plumbing emergency like clearing debris build up and provide a permanent solution and preventative measures to your stormwater line so that when a heavy rain comes, your home is protected from water flooding and stormwater runoff .
Rather than stressing out and trying to clear your blocked stormwater pipes and drains, hand it over to the experts. You can rest assured that your blocked storm water drain is in competent, capable hands.
We provide upfront, honest quotes with no hidden costs. We want to find the optimal stormwater drainage solutions possible for you and your home's stormwater system. We understand that prevention is the best treatment and will never get you to pay for more than what you need.
At Fixed Fast Plumbing, we know that stormwater drain blockages can have enormous effects on you. We will come right away to fix your problems.
We don't only work on blocked stormwater system, we provide a wide range of quality plumbing services for different plumbing issues like clearing blocked toilet and shower drain, repairing sewer drains, sewer pipes, rain gutters, hot water system installation and repair, drain cleaning, CCTV drain camera inspections, pipe relining, etc. As our name suggests, we will come to your place the same day you get in touch.