We know how challenging blocked laundry drains can be, as they can affect the entire performance of the washing machine. But your clogged laundry or laundry sink drain or your washing machine blockages are not unfixable!
At Fixed Fast Plumbing, we have a bunch of talented blocked drain plumbers and technicians trained to fix any drainage problem. Be it blocked drains Sydney, blocked sewer drain, blocked drain pipes, or any issue, and our plumbers will ensure that your plumbing system works fine within a few hours of arrival and our quality blocked drain clearing process.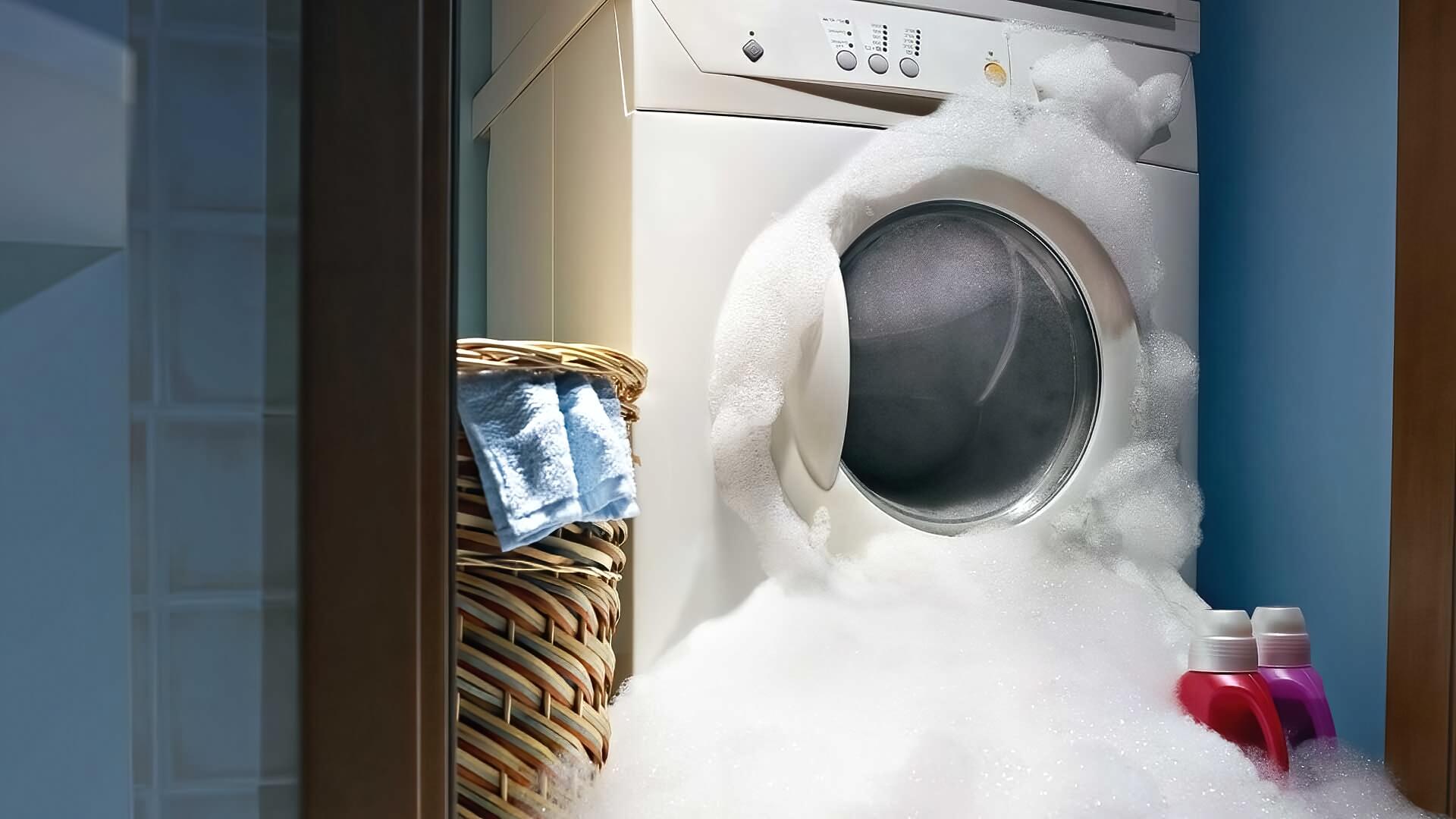 Plus, our blocked drains plumber keeps indulging in industry training so that their skills and expertise are always up to date. Our Sydney blocked drain specialists are constantly learning new ways to solve plumbing problems including blocked toilets, shower drain, sewer pipes, clogged sewer drain, stormwater drains, blocked sewer lines, washing machine drain, etc. and you can rest assured that the drain cleaning will be in safe hands. Our blocked drain plumber offers a complete job guarantee. We have complete trust in our plumbers' expertise in clearing blocked drain pipes and drain blockages.
Your Issue
There can be many reasons for a laundry drain to get clogged. For example, it could be due to excess oil and grease accumulated over time from the dirty linen you wash. This could lead to severe blockage, which could also be detrimental to your washing machine.
Besides, the formation of rust or corrosion over time could lead to leaks in the water pipes. Or you might have foreign objects that could have lodged in the pipe, thereby blocking the flow of water. Gunk and dirt can also build up over time and reduce water flow. In this case, you will see that it takes a lot of time for the water to clear out.
If any of these are true for you, the dirty water can head back to the machine and eventually your clothes. On the other hand, your room could be overflowing with water from the machine, which would be disastrous. If these situations arise or you find the machine is not working well without any technical error, don't delay approaching us.

How We Can Help
Our plumbers will quickly look at the situation and ask you a few questions upon arriving at your doorstep. They are extremely friendly, so you will not have trouble explaining your problem to them. Our plumbers will then examine the issue, which might require dismantling the washing machine. If there is a leak in the pipe, our plumbers will use sealant to take care of it.
But in case of significant leaks, our plumbers might have to replace the entire pipe or opt for pipe relining. Pipe relining is a no-dig method to replace or repair damaged pipes. But do not worry as they will carry all the necessary equipment and you will not have to provide anything extra.
They might also have to remove the drain grates and clean the place to remove anything causing a block. Our blocked drain specialists will tell you about the amount of time needed to complete the job so that you can plan the day accordingly. They will also clean up the place after the work is over.
About Us
We at Fixed Fast Plumbing are very particular about our job and will not leave the place until the work is done. We believe in complete transparency, and the entire work process and action plan will be discussed with you.
After our plumbers inspect the problem, we will provide you with the total costs. Besides, we have no hidden fees, and you will be receiving proper bills for all the availed services. We also offer same-day emergency services, and you can get your problems fixed on the same day of the appointment.
We provide other reliable plumbing services, including clearing overflowing drains, blocked sewer drains, blocked stormwater drain, blocked toilet, blocked sink, CCTV drain inspections, clogged shower drain, etc.
If you wonder if we are the right people for your blocked drain repairs and blocked drain services, look at our previous customers' opinions about our work. We have a section dedicated to their reviews and testimonies, and we are incredibly proud of it.
Get In touch
You can reach out to us at any time by simply clicking on the phone icon that appears in red on the bottom left side. Either copy the number or click on it to place a call directly. Our number is also provided in the contact section at the base of our page.
If you cannot place a call or the line is busy, click on the request a call button and leave your name, phone number and message. Once you submit it, one of our representatives will call you back shortly.
You can then tell them about the problem, and they will help book an appointment. They will also inform you about our pricing policy to understand the rates clearly. So, if you have any problems with blocked laundry drains, call us immediately!