A well-maintained drainage system is essential for proper waste disposal and hygiene. Since the intensity of damage can escalate quickly, a blocked drain in Sydney calls for immediate attention.
A drain blockage problem can result in an overflowing basin, a clogged toilet, blocked sewer line, slow drainage, blocked stormwater drain and so on. If drain blockages are not fixed in the initial stage, your entire water supply can get affected and cause a significant inconvenience. On top of that, expenses for blocked drain repairs get relatively higher when the damage is severe.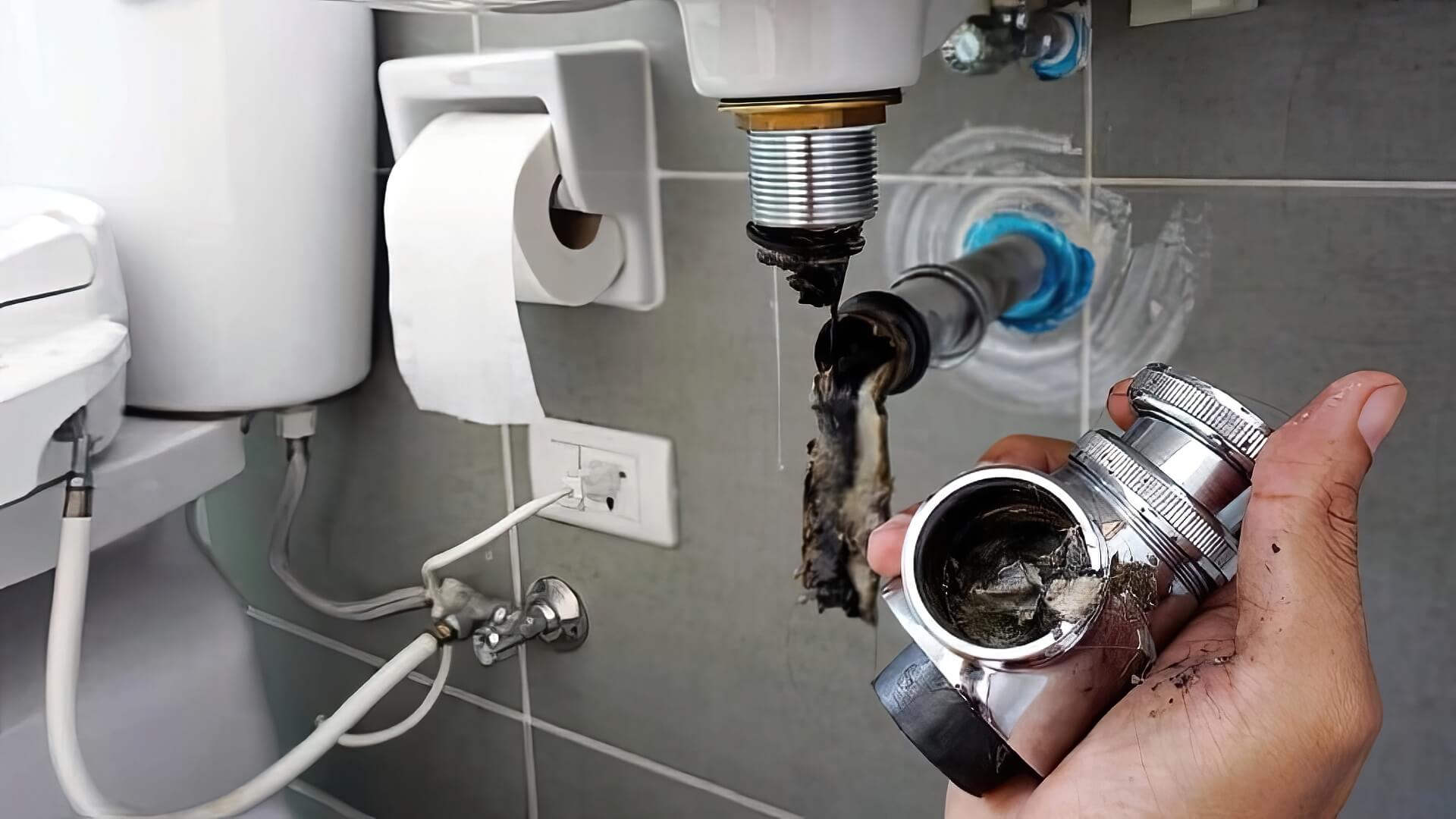 Hence, if you notice any tell-tale signs of a blocked drain, it is best to call our professional plumbers to clear blocked drain pipes before it is too late. To clear blocked drains, the plumbing service you need must be trusted and reliable.
When finding a Sydney blocked drain plumber, your search is booming with options. However, finding the best company for plumbing emergencies can be challenging. But don't worry, because Fixed Fast Plumbing has got the best plumbing solutions for you.
How To Detect Blocked Drains?
Since blocked drain pipes are a common issue in most households, it is best to educate yourself on the early signs of trouble and how to prevent a clogged pipe. Recognising a blocked drain at the initial stage can significantly reduce plumbing costs. Let's take a look at these common red flags.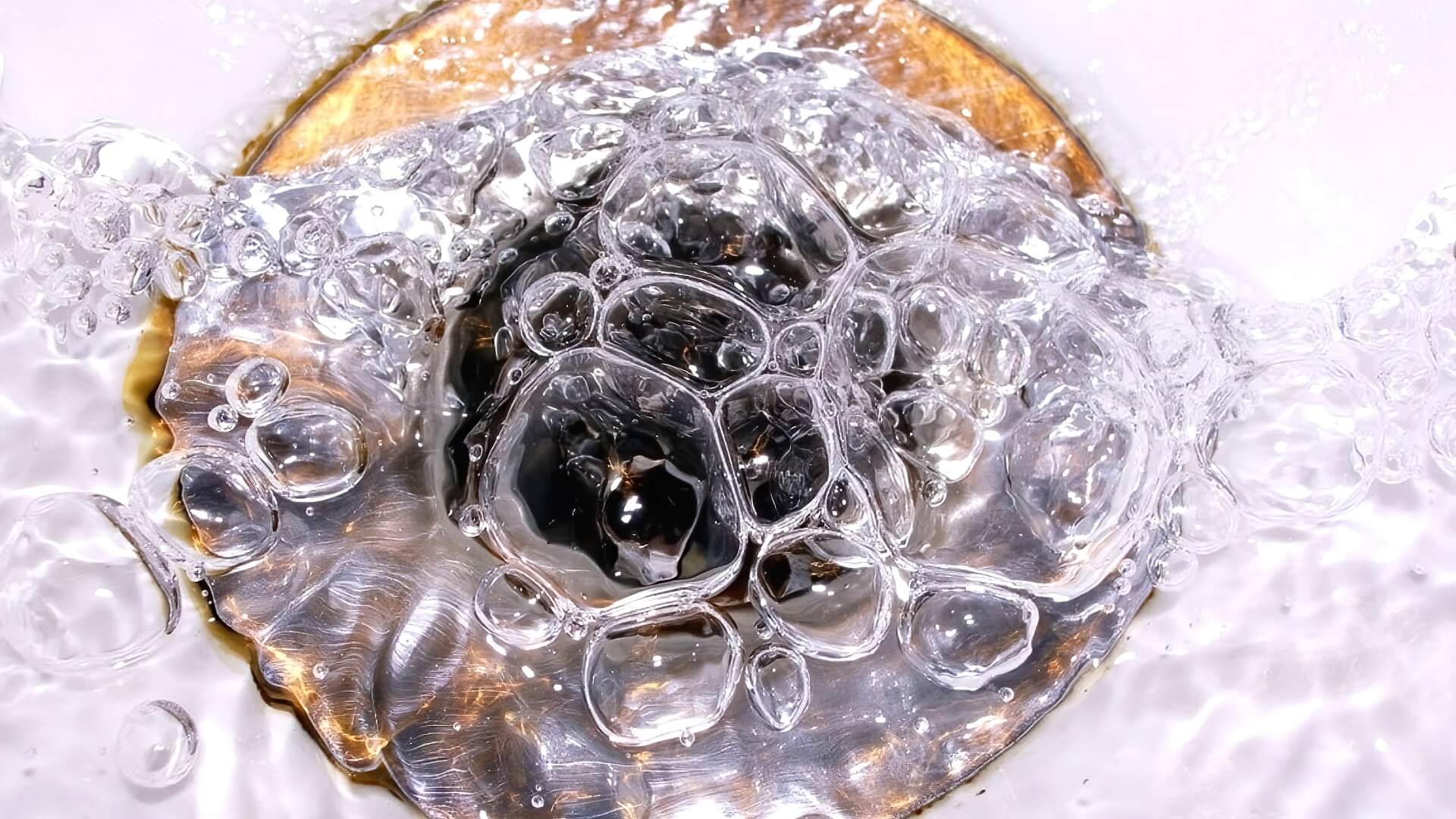 1. Gurgling Drains
The first indicator of a blocked drain is usually a noisy pipeline. Most of the time, these sounds go unnoticed during the day. However, you could face a drain blockage if you often wake up in the middle of the night due to loud gurgling noises from the bathroom or kitchen area. If left untreated, the problem could often elevate to a blocked sewer drain or main drain.
2. Slow Water Drainage
If you notice water pooling in the basin or the bath, it is caused by slow draining water from blocked drains. The situation may worsen when soap, food particles, and hair get stuck inside the drain. Often this is the case if you are experiencing a clogged shower drain or a blocked sink. Although it might not seem like a big deal, if ignored, the blocked drain might start backing up, causing more mess and inconvenience.
3. Clogged Toilets
Low water levels and a slow draining toilet are significant indicators of a blocked drain. Since blocked sewer pipes often result in a broken toilet, fixing it in the initial stage is highly recommended. Toilets with clogged drains are usually caused by foreign objects or too much toilet paper.
4. Bad Odour
Blocked drains hamper proper waste disposal. Waste material builds up in the pipes and decomposes in the stingy space with no outlet, resulting in foul-smelling sinks, toilets, baths, and more.
What Causes Blocked Drains?
When finding the root cause of blocked drains, Sydney residents are often confused. There is often more than one cause behind a clogged drain, with many deterrents to well-functioning plumbing systems. Here's what you need to know about each of them…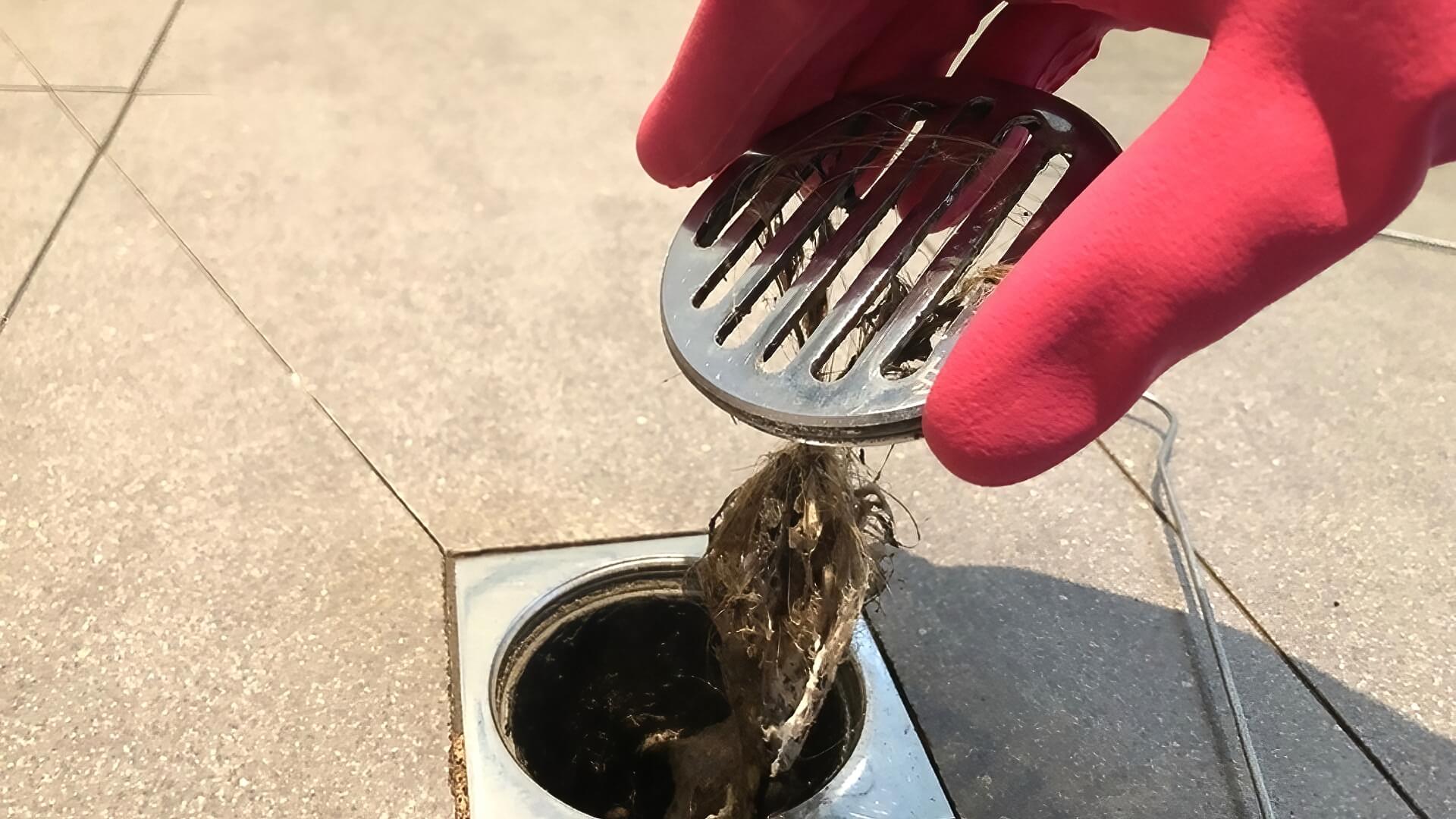 1. Tree Roots
Tree roots can travel up to 20 meters, searching for water when facing a dry spell. This allows them to find the tiniest cracks in drain pipes and slither inside. Albeit a fascinating phenomenon, it can cause serious plumbing issues. Once these roots find their way in, they grow and block the entire drain, leaving no space for waste disposal and resulting in a clogged sewer drain.
Out of all the culprits, tree roots cause the most damage to the drains and your pocket! Hence, it is best to opt for yearly inspections to detect blockages and take preventive measures. Our Sydney plumbers will generally employ a CCTV drain camera inspection to identify the issue.
Our blocked drain plumbers will then work with you to find the best method to clear your drain blockages. With tree root invasions, we will often recommend pipe relining. Using the pipe relining "no-dig" approach will reduce your costs and the damage to your yard.
2. Strands Of Hair
Hair fall is a common issue many faces, but do you know these can also threaten your drains? Regarding blocked drains, Sydney residents are guilty of having tufts of hair found in the bathroom drain. Since hair can quickly get stuck with other particles, it becomes difficult to remove with simple chemical cleaners.
3. Food Scraps
Food particles bind together and form build-up in kitchen sinks and drain pipes. Additionally, greasy, oily substances worsen the situation by solidifying and clogging the entire drainage system.
4. Soap And Hygiene Products
Most soaps comprise fats that form soap scum. While the minor problems of scum are stubborn stains, it does not take long to clog pipes and block drain permanently.
Blocked Drains In Sydney
Blocked drains can cause a mess in your plumbing system in no time. In worst-case scenarios, you may end up with raw sewage backing up. Not only is that a sore sight, but poor hygiene can lead to several diseases. From contaminating your house to harming your health, the cost of repairing a blocked drain and clearing clogged drains is directly proportional to the intensity of damage caused.
You may think you can fix some plumbing issues by shoving chemicals and kitchen ingredients into the pipe, but these substances can often cause more damage in the long run. Thus, call Fixed Fast Plumbing now, and let us handle it for you. Since these plumbing emergencies can arise without warning, we are on board 24x7 at your service. Our team are equipped with the latest tools and technology and will conduct a CCTV camera inspection to identify the cause of the drain blockage problem.
Why Contact Us?
What makes us better than other plumbing companies in Sydney? Hear us out:
Our Sydney blocked drain specialists are passionate about providing the best plumbing solutions to your problems, including clearing blocked drains and blocked drain repair. We don't only fix drian pipes. Our plumbing services also include clearing a blocked toilet, sewer blockages, overflowing sewer drains, blocked sewer lines, sewer pipe, stormwater drains, etc. For damaged pipes, we can offer pipe relining services with our pipe locating equipment. With a decade of experience in this sector, our blocked drains plumber doesn't make empty claims but proves them. Actions speak louder than words, after all!
We handpick the most skilled technicians to join the team to provide premium-quality service. Along with their expertise, our advanced tools like CCTV drain camera inspection to unblock drains and ensure maximum customer satisfaction and well-functioning plumbing system and drainage system. Since we like to stick to our word, we back our high-quality performance and plumbing job with a 100% guarantee. You are our priority, and no work is complete without your satisfaction.
We maintain complete transparency in our work ethic. From our plan of action to the total costs- you will receive all the information before starting. Thus, you will know exactly what you're paying for. Plus, we will walk you through the blocked drain clearing process to understand what is happening every step of the way.
How To Contact Us?
If you are experiencing any of these Sydney drain blockages, then reaching out to us for our blocked drain services is as simple as it gets. Just give us a call on our helpline number or drop an email. Alternatively, you can head to our website and request a call by filling in your contact details. Since we are always available 24/7, we'll get back to you in no more than thirty minutes. We also service all areas of both residential and commercial plumbing.
So, what are you waiting for? Get in touch with one of our blocked drain Sydney plumbers and enjoy the best offer guaranteed!