In an ideal situation, when things are working fine, your pipes or drains shouldn't be making a gurgling noise. But when drains gurgle, when you hear drains gurgling, it can be the earliest sign of a malfunctioning plumbing system. Consider it more like a friendly warning as it may tell you that there is a blockage leading to the gurgling drains and pipes, from blocked sewer drains to clogged shower drain. This sound is primarily caused by air and water getting stuck in the pipes and not finding a clear passage.
And to fix your drain blockages when blocked drain symptoms show up, you will need expert help, which is where we come into the picture. We at Fixed Fast Plumbing have a team of highly trained professionals capable of detecting these early signs and rectifying the issue of your drainage system efficiently. Besides, we'll advise against using DIY solutions, as they can cause more harm than good.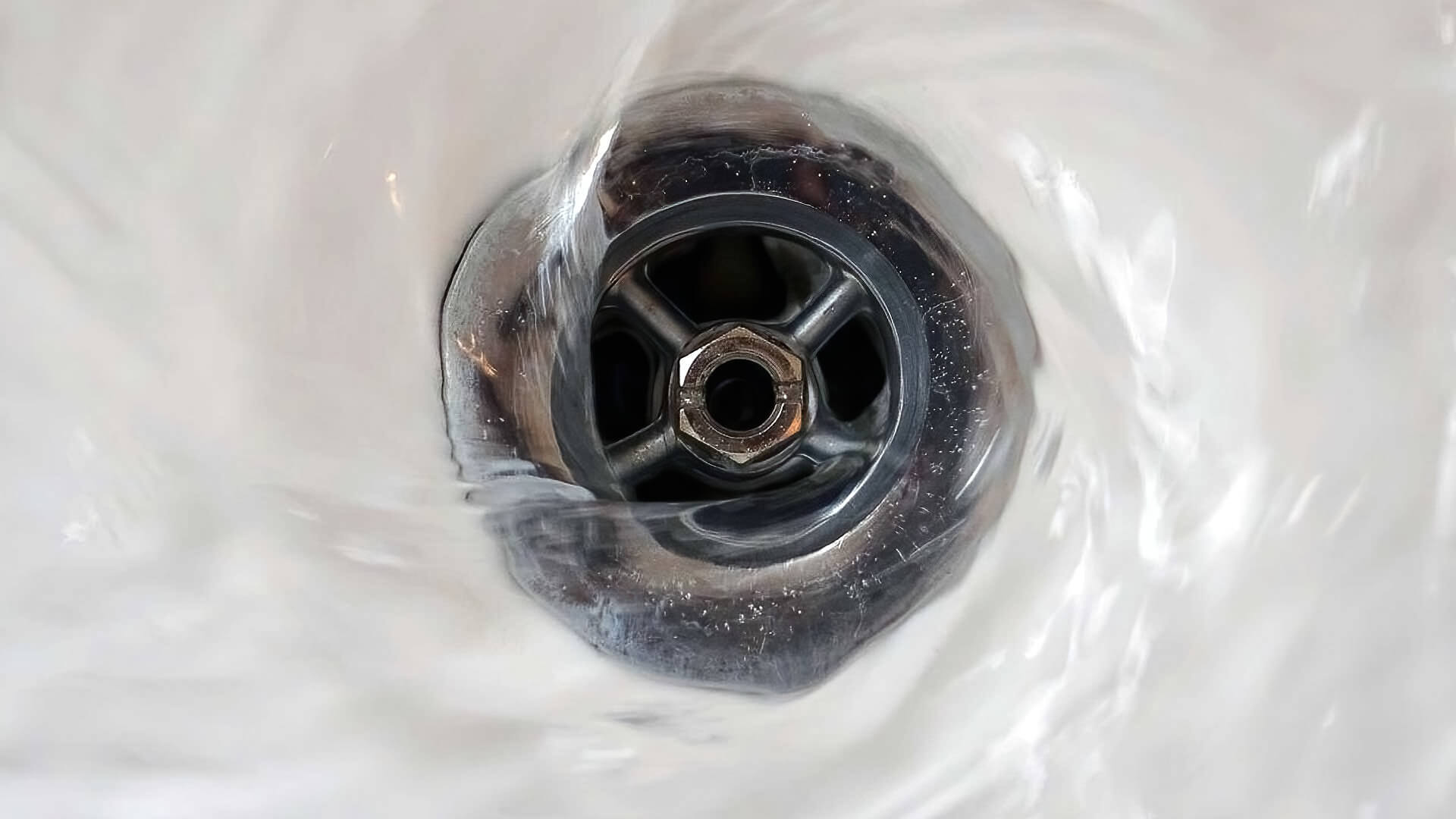 Your Issue
A clogged drain or pipe blockages can be caused by many things, like stuck food particles in your drain pipes and sink drain. And once that happens, it can make staying at home miserable for you, as the resultant odour like the smell of sewer pipes can be a nightmare for any homeowner. Not only that, but you might even find food and water flowing backwards because of the blockage and overflowing drains.
In other circumstances, tree roots may break the pipes and cause damage, leading to gurgling drains and pipes. So, if you check the pipes indoors and find no issues with them, make sure you check the ones outdoors. They may be broken, causing the sound to occur. And if the problem is not resolved, the chances are that the roots will further damage the pipes.
If you are not careful, sometimes wastes like diapers and toys get stuck in the bathroom pipe, causing a blocked toilet or slow draining toilet. These are very difficult to remove, and you will need expert help to clear your plumbing fixtures and resolve a situation like this.
Try flushing the system in your house and check if the main plumbing vent pipe, air admittance valve, and P-trap are fine. It may be a minor obstruction.
But as they say, prevention is always better than cure. So, do not wait till the problem goes out of your hands and your rooms get flooded with the sewage water and smell of sewer gases infiltrating your surroundings. Contact an emergency plumber to do the task for you.

How We Can Help
We use modern tools and technology to detect blockages and perform drain repairs and clearing effectively. For instance, our technicians will use CCTV inspections to check the location of the blockage. You have to get in touch with us to get the job done without hassle.
Once our team arrives, tell them about your problem, and from there on, they will take over. We will check all the pipes and faucets for any signs of potential blockage. If your pipes are damaged due to growing roots, we can replace them at additional costs or consider pipe relining as an option. And rest assured that we will provide all the valid bills.
About Us
Our Fixed Fast Plumbing team is here to provide you with nothing but top-notch service at the most affordable rates in Australia. With our affordable pricing, you don't have to burn a hole in your pocket. Besides, you can rest assured that there will be no hidden costs; you will pay us only when the job gets done.
On top of that, we discuss the charges over a phone call before you book an appointment with us. We highly value your time and understand that trust is at the core of good customer service. So, we always maintain complete transparency with our clients. Once our technicians are done with the work, you will get a bill with all the services availed and their related costs.
Additionally, we are available all days of the week and at all times. So the moment you hear a gurgling drain, reach out to us at the earliest. We offer a 100% guarantee on our workmanship, and if the issues recur, we fix them entirely free of cost.
Get In Touch
While fixing gurgling drains and pipes might seem like a task, getting in touch with our professional plumber is not. You can get in touch with our representatives at any time, and they will book a slot for you to work on your smelly drains and gurgling sounds from a blocked sink to shower drains and bathroom drains or gurgling kitchen sink, we've got a high-quality plumbing service for your needs. Our helpline number is available on our website. Please fill in your details in the 'Contact Us' section if you face difficulty reaching us.
As you request a callback, our representatives will reach out to you at the earliest. Just fill in your name, and address and tell us a little about the problem. This will enable us to assign a team that is best suited to carry out the work. Once this is sorted, our technicians will reach your doorstep at the allotted time without any delay.
Rest assured the area will be cleaned out after completing the job. Hence, you do not need extra work to make the place look tidy post-work. So, please do not wait any longer and get in touch with us today!