There are different types of pipe leaks. These plumbing problems can be very annoying and can increase your water bills, lead to water damage around the house and cause building defects in the long run.
We at Fixed Fast Plumbing have a team of professional plumbers who have been working for more than a decade to ensure high-quality plumbing and drainage services. Our operations are spread all over Sydney and its nearby suburbs, and you can call us for emergency services, too. With our industry experience, our trained plumbers can fix it, whether leak detection, water damage or blocked pipes.
Our services include cleaning blocked toilets, bathroom drains and sinks, kitchen sink damage, blocked floor drains, and emergency drainage. And we believe in keeping customer satisfaction as our top priority. Customers have highly appreciated our premium-quality services over the years.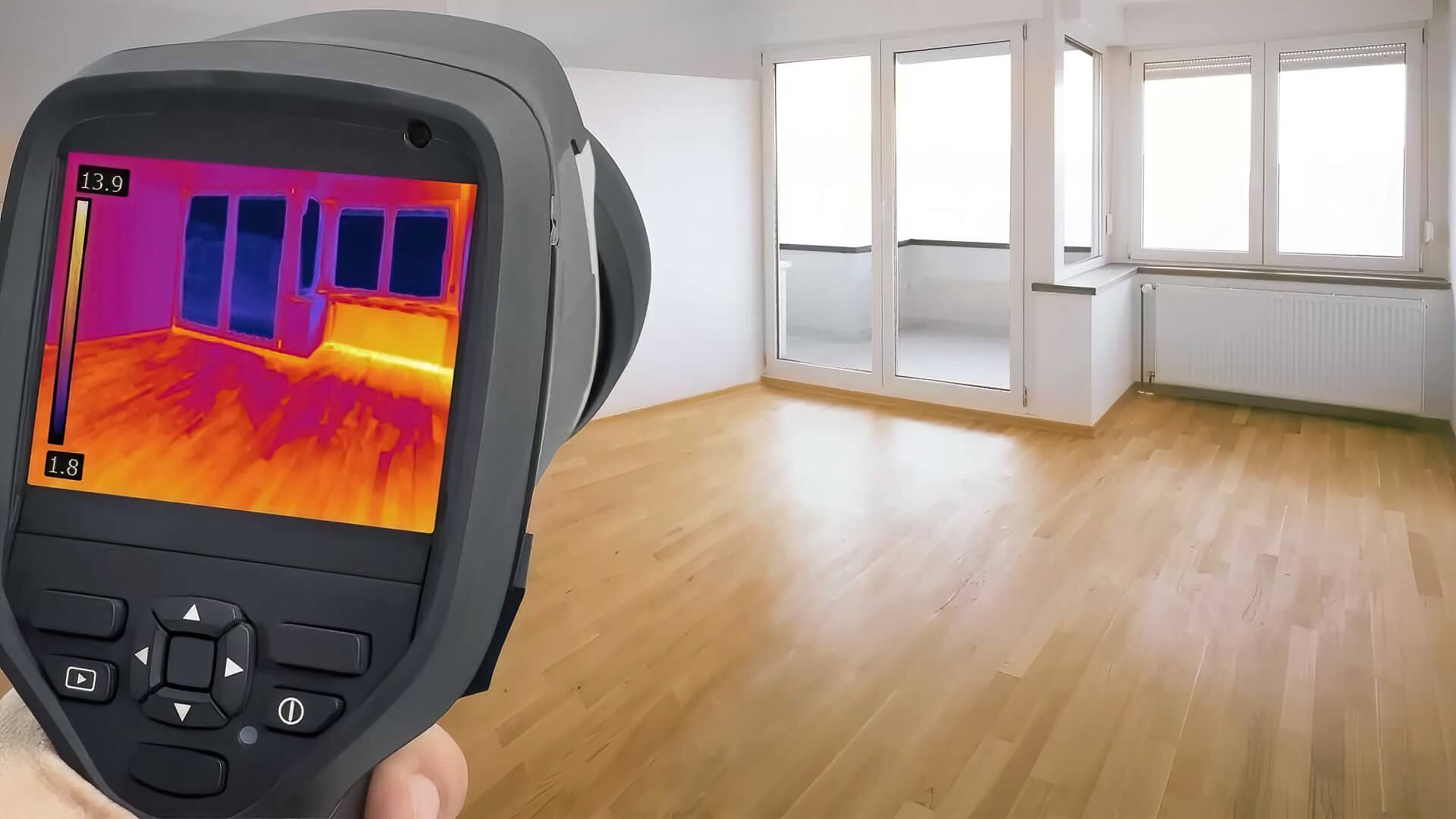 Your Problem
Many reasons could lead to leaking pipes, including high water pressure, old or corroded pipes, clogs, or joint damage. If the water pressure suddenly increases, you will find that taps, faucets, showers, or toilets have started leaking. Although it will initially be just a few drops, the leakage can increase over time.
When the pressure increases, pipes generally cannot distribute the pressure evenly, leading to excessive force on pipes. There could also be clogs that block the water flow. This will result in the water escaping through the joints or walls, creating leaks.
If the pipes haven't been replaced, they might be rusted or corroded from within. In such cases, the protective layer inside gets destroyed, and you might need to get them replaced immediately. This could also happen with a change in the pH level of water in your area, as increased oxygen levels can lead to the quick formation of rust.
The worse scenario is undetected leaks. There can be leaks nestled in your underground pipelines or behind the walls. In such a situation, you need quality leak detection services. Our leak detection specialist at Fixed Fast Plumbing provides water leak detection using specialised equipment so we can find even hidden leaks, pipe blockages or slab leaks or recurring water leaks.
Our Solution
In most cases, leak detection will be impossible without checking individual pipes for hidden leaks or opening them up. And our team of trained professionals will know how to perform Sydney leak detection without causing any hassle. Just book an appointment for our leak detection and pressure testing services, and our highly trained technicians will arrive at your location at a fixed time to check for a potential leak. Our leak detection services find leaks through our state-of-the-art equipment, latest technology and non-invasive methods, saving time and money locating the leak and preventing damage to your property.
For the Sydney leak detection process, every tap will be opened to find the exact location of a hidden water leak, and then the pipes will be checked. Our leak detection specialist with specialised equipment will find leaks and inform you beforehand if old or rusted pipes show a water leak and need to be replaced.
Once the leak has been fixed, they will go over the entire pipeline to check for other leaks. Every tap will again be checked to ensure that the water system is working fine, and they will only leave.

Why Choose Us?
We at Fixed Fast Plumbing offer top-quality plumbing services at affordable rates so that you don't have to break the bank. Plus, we do not believe in charging anything extra; you will only be paying for the job.
The charges can be discussed over the phone with our representatives, and you will get a bill for everything. Also, if pipes need to be bought, our technicians will do it on your behalf and hand you the bill afterwards.
We are available 24/7 and can be reached at any point in time. If you require emergency services, our team can be at your doorstep within the same day. We even offer a total work guarantee and will take care of the issue if it occurs again after our plumbers leave.
Get In Touch
Our representatives are very easy to reach, and in case of any problems with leak detection or drainage, you can call us on the helpline number mentioned on our website. If you are unable to reach us, do not worry at all. There's an option right next to the number, which can be used to request a call.
To do so, click on it and leave your name, phone number, and a note describing your issue. One of our representatives will call back within the next few hours, and you can discuss your problem. We will set up an appointment at your earliest. Rest assured that our technicians will be on time.
After they work, the area will be cleaned and left like before. We are very particular about this, and our team will never leave the place untidy. So, please don't wait any longer and give us a call today!