It may be difficult to imagine a few leaks around the house costing you thousands of dollars in repairs, but they can.
We're not talking about those annoying leaks in the bathroom or kitchen tap that cause distractions with a "plinking" sound. Those might be detected and fixed easily, but the ones (like frozen pipes bursting) that are not so apparent are the real troublemakers.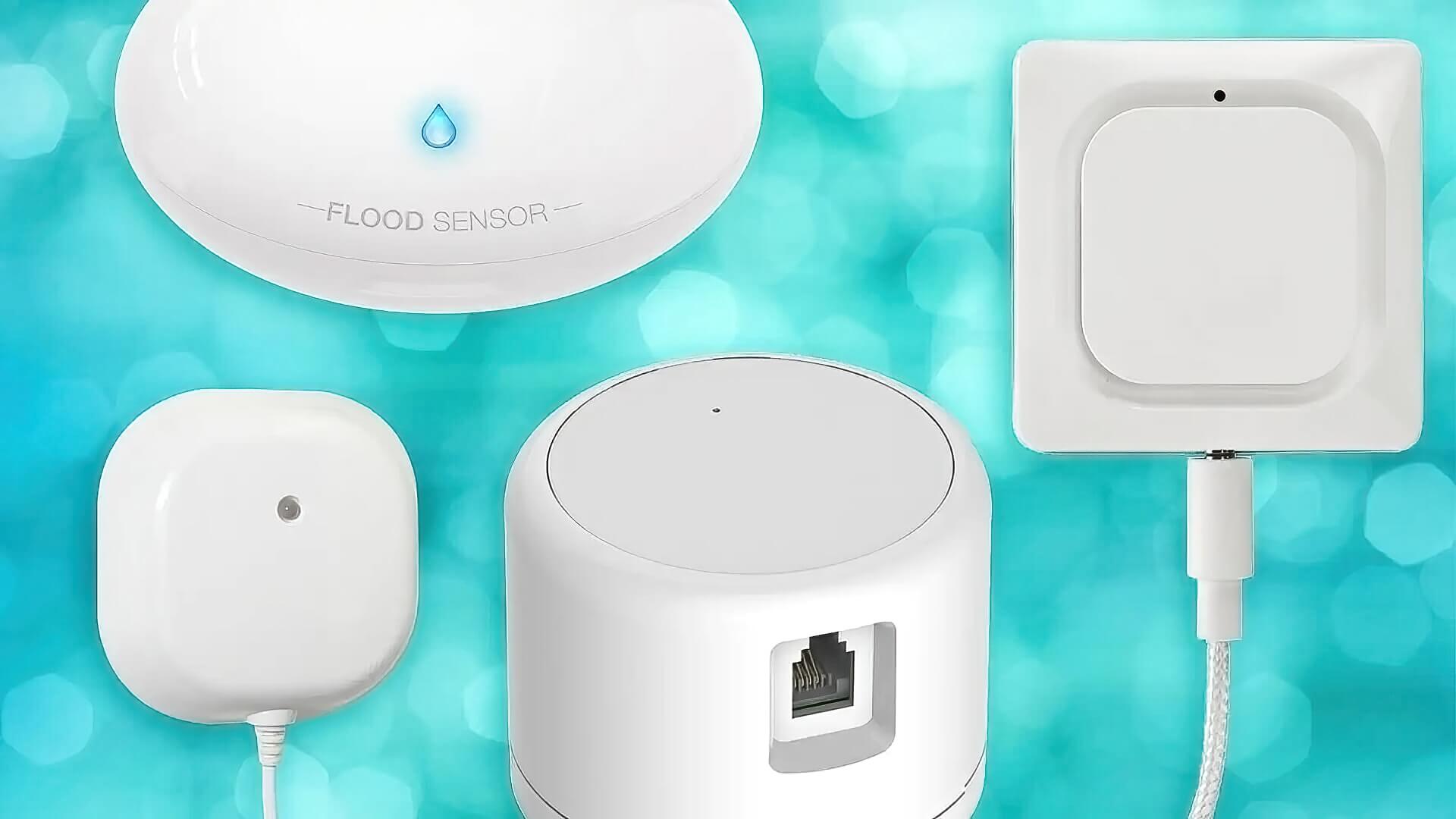 As long as a leak goes undetected, the risk of severe damage to the floor, walls, ceiling or furniture runs high. Leaks can compromise the home's structural integrity, not to mention the chance of turning into a breeding ground for bacteria, mould and fungi.
best-water-leak-detectors-for-your-home.jpg
Essential Features Of Water Leak Sensors
Smart home devices like water leak detectors come in various types. But we think a smart water leak detector must have certain qualities to qualify as the best device available. A basic device should have access to WiFi, and a smart home integration feature will make things easier. However, here are some features to look for when selecting a new water leak detector.
1. Alerts
Once the leak sensors detect a water leak, it alerts you with a push notification on your phone or email. Another thing you should check is whether the leak sensor alerts about disconnection from the internet or not because there will be no notifications during this period.
2. Power Source
Companies can offer up to two types of power sources — batteries and plug-ins. As with batteries, you can place them in any corner of the house, but they also need changing frequently. The system should alert you of its battery life and when it's time to change it.
On the other hand, once you install plug-in detectors, your job is done since there is no need to replace any parts. However, the range will be limited to areas around the plug sockets.
3. Sensors And Placement
The water leak sensor must have multiple placement options; otherwise, there is no way to monitor leaks from different areas in the house. Usually, the devices have cables with sensors at the end that detect water, or there might be sensors within the water leak detector itself. If you need a more extensive network of sensors, an option with an extended cable network would be better.
Best Smart Water Leak Detectors For Your Home

1. Moen Smart Water Detector
This smart water leak detector by Moen is ideal for tracking unnecessary water loss through leaks in the plumbing system. The Flo by Moen Smart drop-shaped device is versatile because it allows the user to track the temperature in the house. If it detects a problem, they will automatically shut off the entire water supply to your home. Simply connect it to your Android or iOS devices and get accurate updates whenever it detects a leak.
This leak detection system has three metal feet that sense water; users can also mount it and use the wired disc sensor. Its 6-feet long sensing cable can detect leaks for the entire length. Finally, with the added temperature-detecting feature, it can also sense the current humidity levels in the room.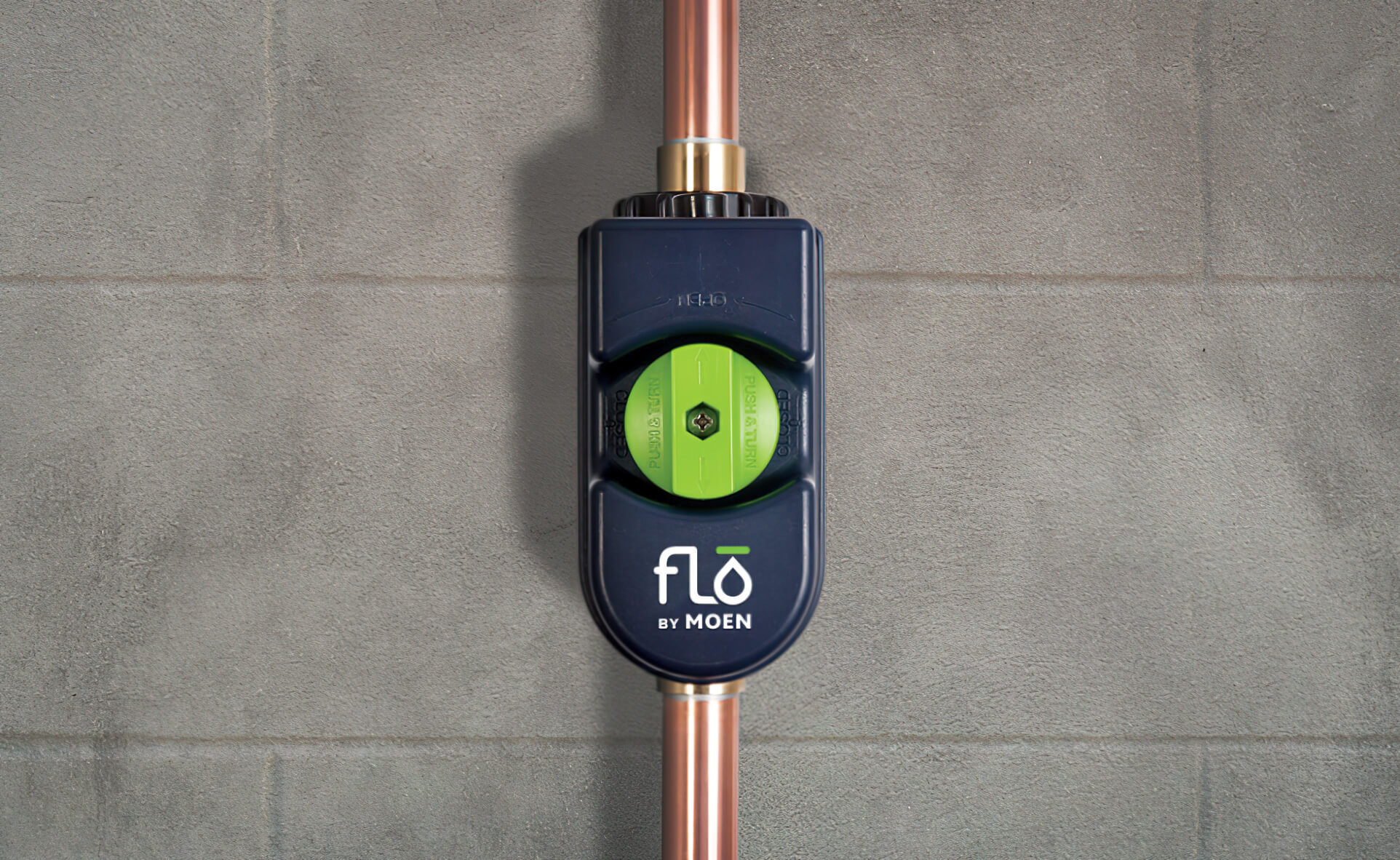 2. Phyn Smart Water Sensor
The Phyn sensor offers three metal feet to detect any water leakages and provides alerts in red flashes on the LED screen. You can also add extension nodes to spread the sensor's abilities, but they will come at an additional price. Similar to the first choice, this device also measures humidity and temperature and sends regular updates via text messages or push notifications.
Some people may not like the large size of the device, especially since various compact options are available. Options for placement are also limited unless you spend money on extensions. And they have a variety that doesn't have an automatic shutoff valve.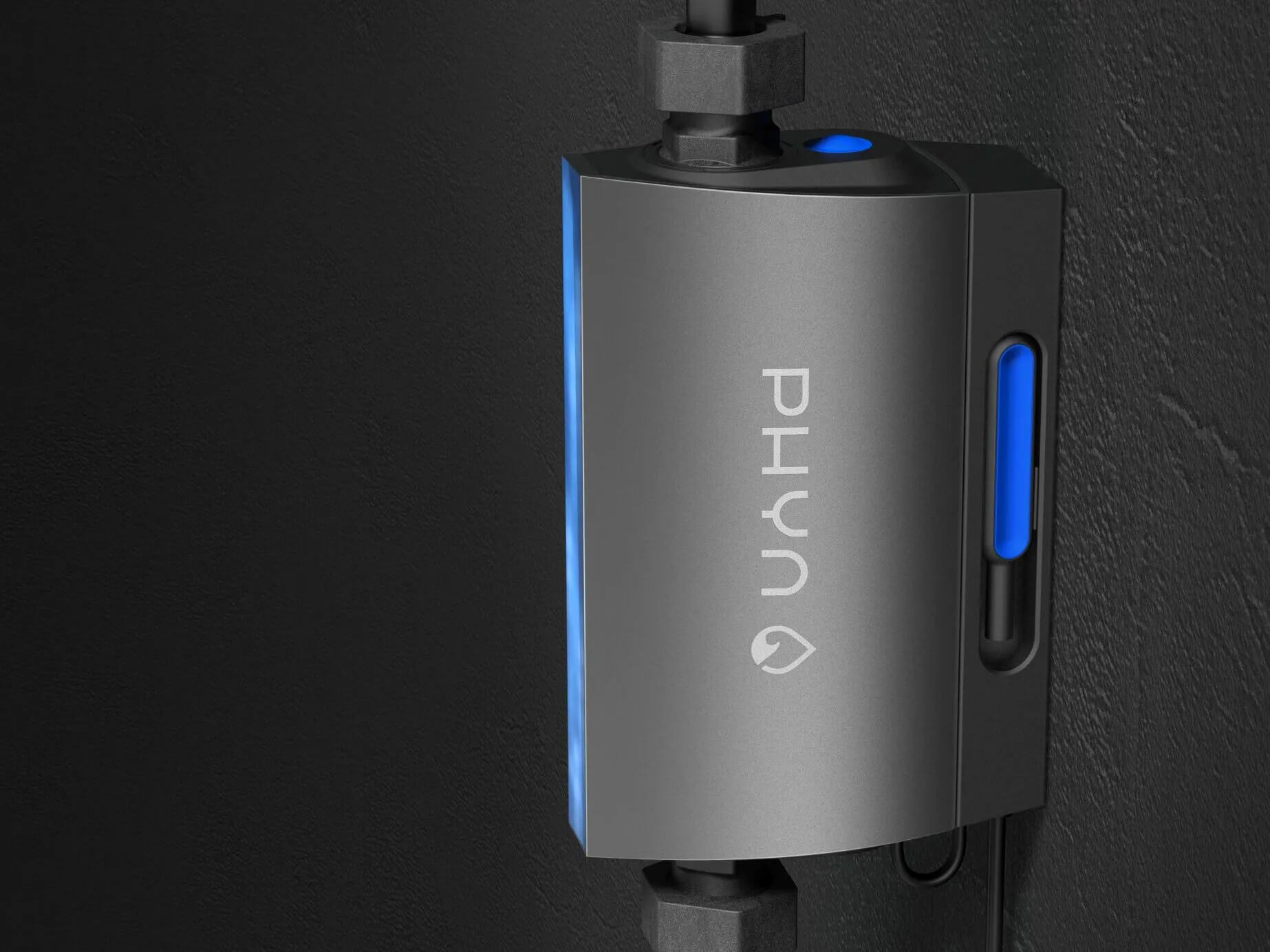 3. Govee WiFi Water Sensor
Unlike the other options listed here, the Govee water sensor can detect only water leak, but it is quite successful at this one task. The device triggers an audible alarm whenever there is a leak, but additional sensors may be required to increase its reach. Besides, this option is cost-effective, and you will not have to stretch your wallet to purchase this smart leak detector.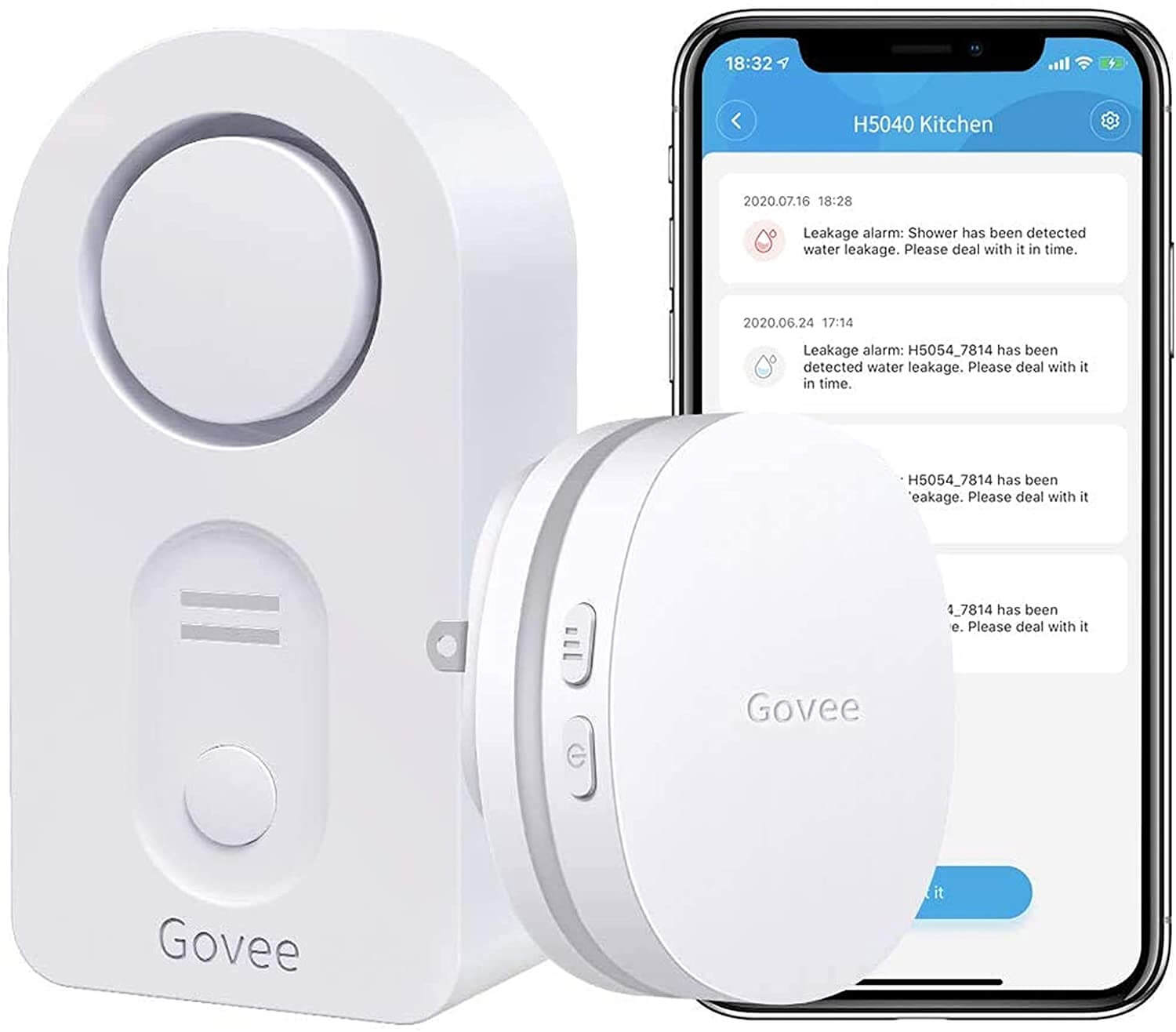 4. Eve Water Guard
If you prefer to use Apple products and already have a home hub, this water leak detector might be the right choice. The Eve app makes monitoring updates on your phone easy even when you're not home. This app can also assist in checking the water guard and setting notifications.
With a 6.5-foot sensor cable, the device covers a vast portion of the house and sends immediate alerts on all Apple devices whenever it detects water and senses any leaks. All it requires is a home hub, which will also sound the alarm in case of leaks in the plumbing system. You may not have to worry about changing batteries with this option, but it does not come at a low price.
eve-water-guard.jpg
Install Your Water Leak Detectors Now
Not all the smart water leak detectors we checked lived up to our standards, so we included the four options we liked. The ones that couldn't make it to this list did not bring value for money or were difficult to operate. A few options did not work well on WiFi, while others were challenging to set up.
That said, you can always check the "Essential features" section to get a better idea of the type of leak detector to buy.
In most cases, leak detection needs checking individual pipes or opening them up. If you don't want the hassle, our team of professionals can help you with our leak detection service. Don't hesitate to contact Fixed Fast Plumbing. We can assist you with all your plumbing needs.
That's it for now, bye!