Do you see water pools forming at the back of your yard? It is a sign that your underground pipe is leaking.
But how do you find underground water leaks? Underground leakages are dreadful, especially when the yard turns muddy and untidy. Plus, a hidden water leak can cause your water bills to skyrocket do to excess water usage.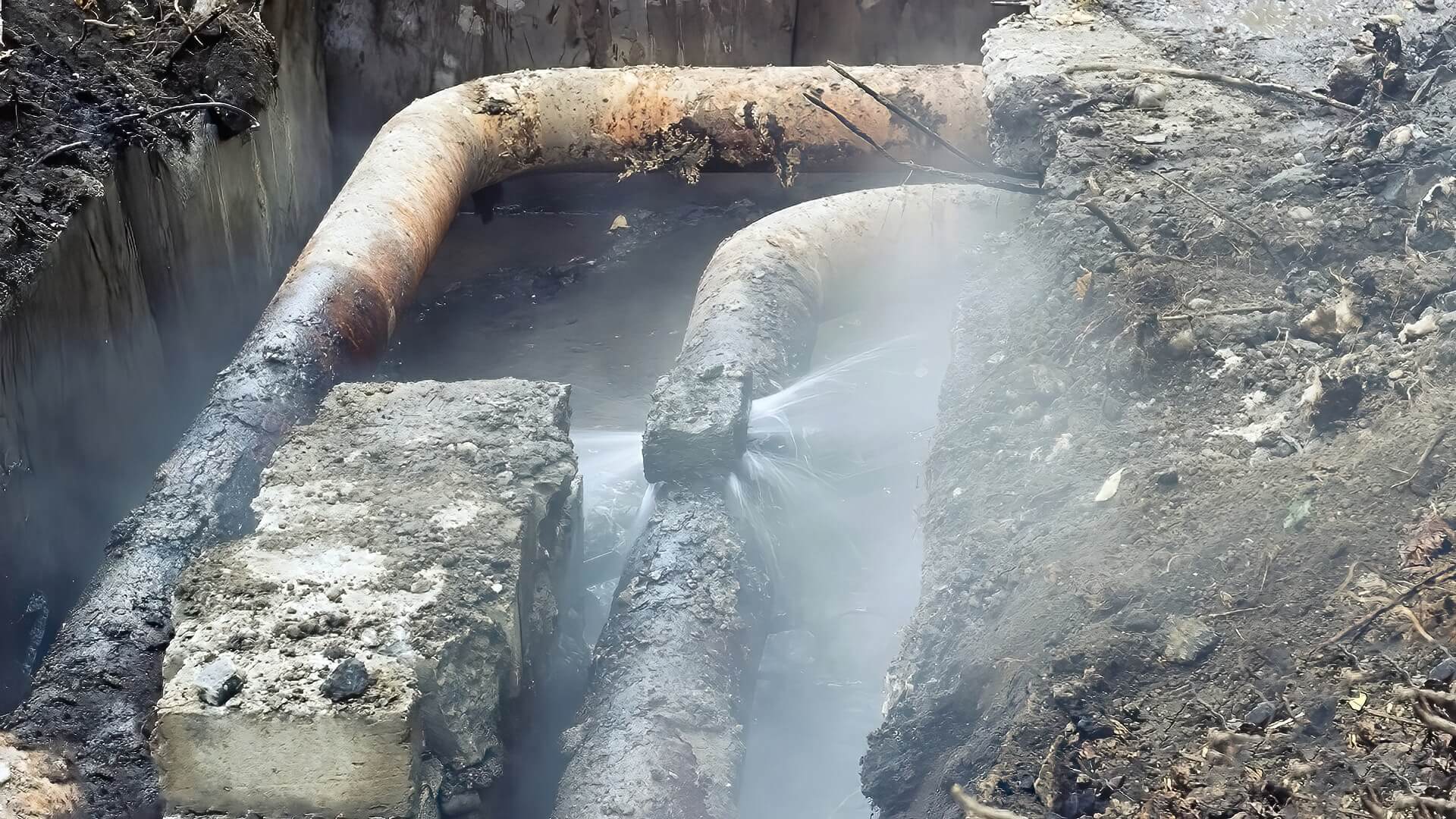 However, identifying underground leaks isn't as easy as it may seem. Since the water pipes are under the surface, it is harder to track the source of the leakage. In addition, you might require a tractor to dig the ground so that you can fix the issue.
Keeping this in mind, we have compiled this article to help you find the correct source of underground water leaks and prevent it from spreading.
So, let's proceed to the next section to find leaks underground!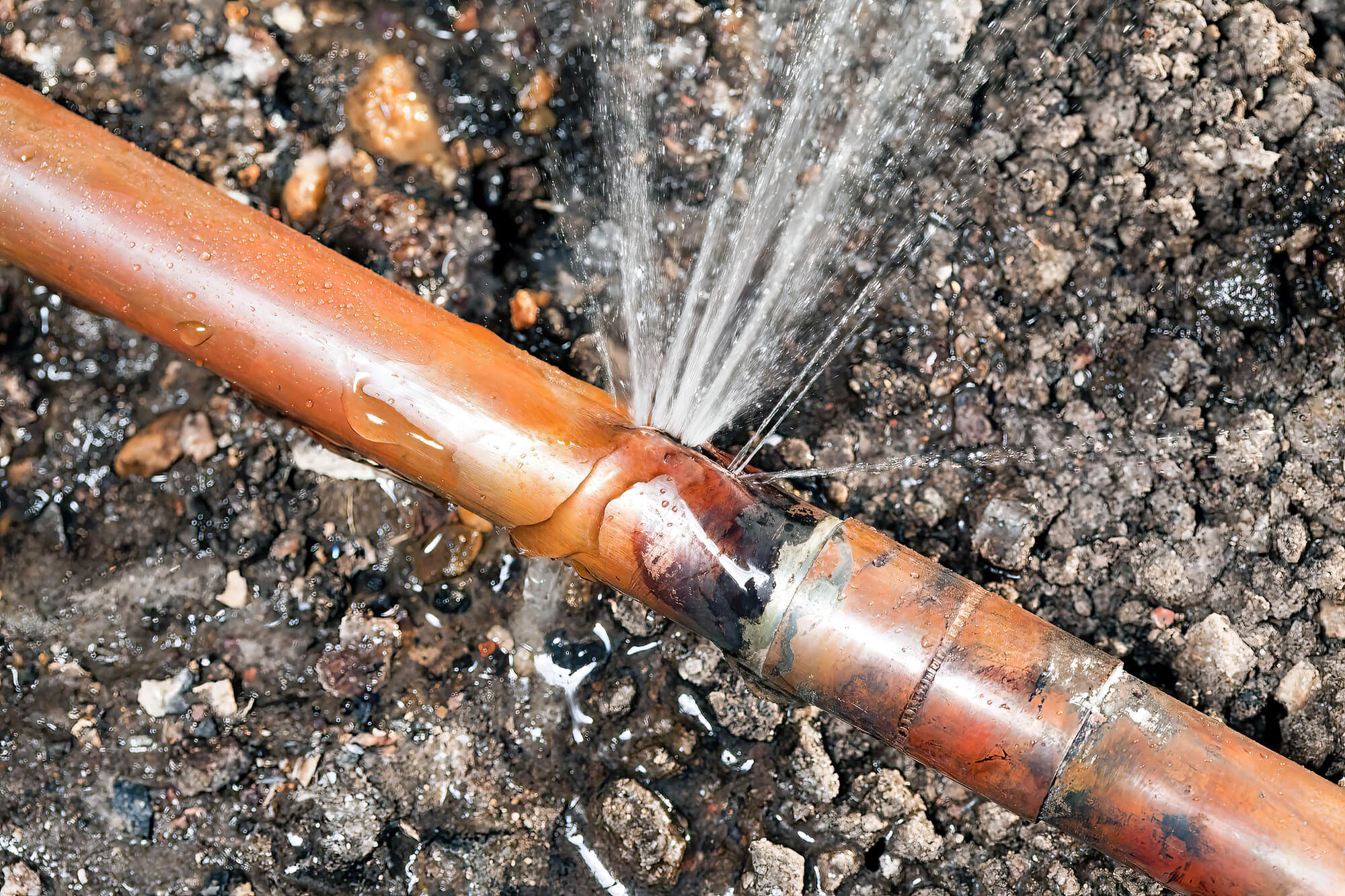 How To Find Underground Water Leakages
Underground pipe leaks usually occur when your underground water pipes are broken or damaged due to several factors. Besides this, the connecting elbows and other pipe fittings can develop leakages due to shifting ground, freezing, invasive roots, and corrosion.
If you notice a sudden fall in the water supply or your yard getting muddy due to water pool formation, you must immediately find the source of the underground leak and fix it. Here are a few steps to help you test if your underground pipes leak water.
Step 1: Locate The Water Meter
Generally, most residential areas install water meters near a street or the curb in front of your house. You can find your water main in boxes buried in the ground with a lid. Some boxes and lids are made from concrete which helps to keep rainwater away from the meter. However, these lids are heavy, so you must be careful while lifting them.
To lift the lid, you will require a large screwdriver or a hook so that you can use them like a lever to lift the lift. Once the lid is open, the main valve and a water meter are inside the box. Since the box will likely be grimy, you should wear gloves while removing the dirt from the meter.
Step 2: Turn Off All Faucets In Your Home
Your next step should be to turn off all appliances, fixtures, and faucets that use water which is compulsory since running water can affect the water meter's reading. On that note, you shouldn't turn off the main valve since you need to record the readings from the meter.
Also, if your underground metal pipes are connected to your yard sprinklers, turn off the timer so that it doesn't affect the reading.
Step 3: Note The Readings On The Water Meter
After you have turned down all the appliances that use water, check the meter and see if you notice unusual movements in the meter. Some water meters are equipped with a small dial that helps to determine if there is a leakage. Nevertheless, you can still determine if there is a leakage.
For this, you will need to mark where the needle is pointing with a grease pencil and wait for the meter to show movements. If you notice the needle has moved from the marking, you will need to call a plumber to replace or repair the pipes.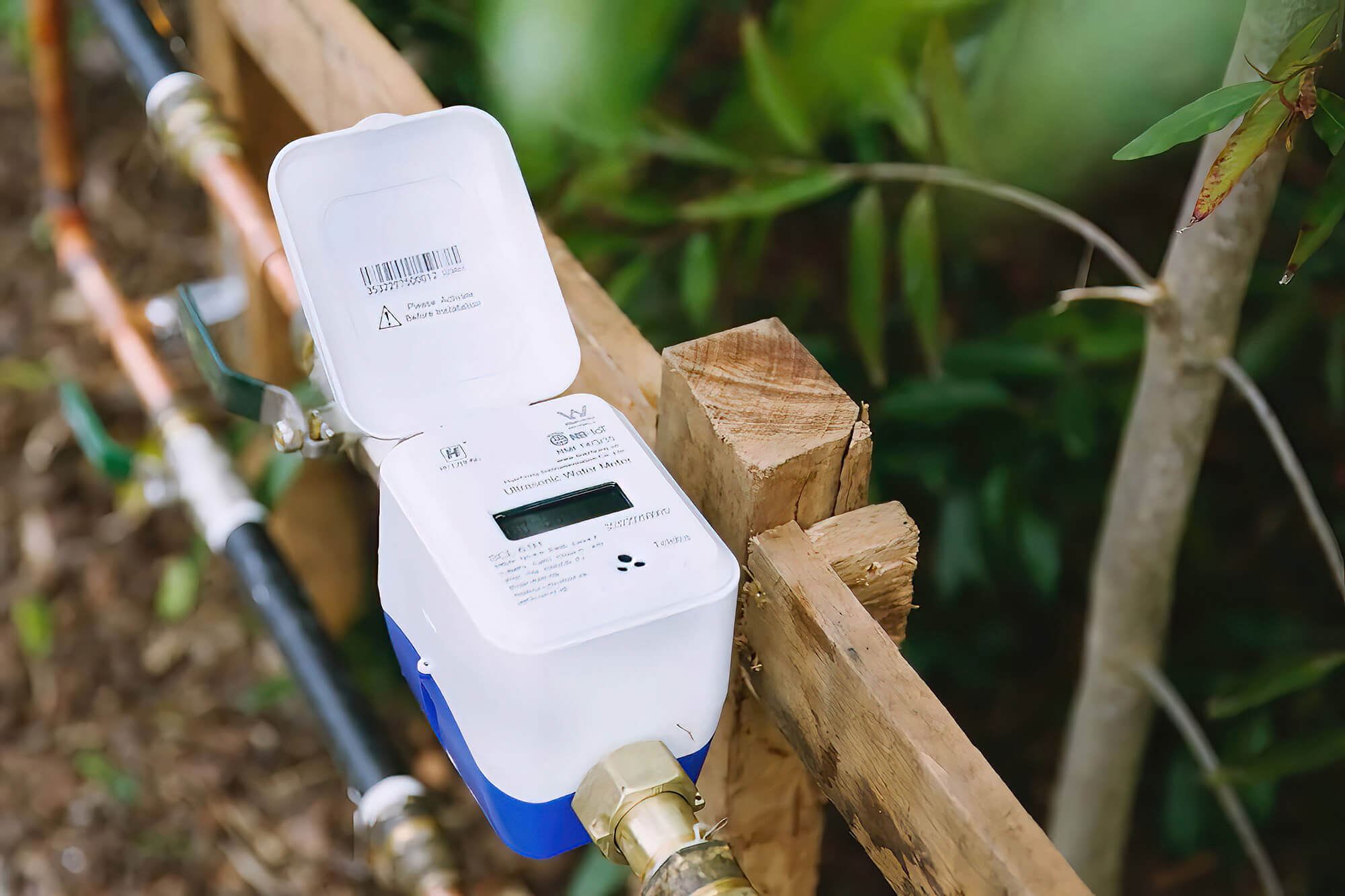 Step 4: Try Looking For Signs Of Underground Leak
As soon as you notice a fluctuation in the reading or water pressure, it would be best to look for possible signs of an underground pipe leak. For instance, try looking for mushy areas and sinkholes since these are clear indicators of underground leakages. In addition, you can hire a professional to find the sources of the leakages since they will have the necessary equipment to find a hidden leak.
Step 5: Get Rid Of Water Wasters
Lastly, it would be best to eliminate water wasters such as hoses, sprinkler systems, outdoor valves, and other external water features since they can waste a lot of water without you knowing. Apart from this, you will notice a spike in your water bill while using these appliances during an underground leakage.
Get Help Finding a Water Leak Underground
At times, there can be several reasons that can cause underground water leaks. For instance, invasive roots or corrosion can damage your pipes.
Depending on your pipe material, corroding pipes can be a significant factor in plumbing leaks in your water lines. Also, old pipes can quickly develop leakages once the material starts to wear out, causing underground hidden water leaks or, even worse, a burst pipe. You will need to hire a professional plumber for both of these issues.
Hence, it is necessary to take the proper precautions to avoid an underground water leak. We highly recommend growing trees far from your underground pipes. You should also regularly get your pipes changed whenever they get old. In addition, you can apply a special coat of paint to make your pipes resistant to corrosion and rust. And if you notice wet patches or water pooling, this is generally an indicator of leaking underground pipes in your plumbing lines.
Nevertheless, if you encounter underground leaks, you should immediately contact a plumber and get the damaged pipes repaired before it damages your yard.
Here at Fixed Fast Plumbing, our leak detection specialists provide water leak detection services to discover hidden leakages. With our CCTV drain cameras, thermal imaging and leak detector equipment, it will be easy to discover the root cause of your plumbing problems. We also offer pipe relining services and traditional methods of pipe repairs. Contact our team today, and our professional leak specialist will assess your plumbing requirements immediately.
That's all for today on finding an underground leaking water pipe. Take care and see you next time.