Most of us are ill-prepared to deal with emergencies in our households, let alone an urgentplumbing need in our plumbing system. We don't think something will go wrong until the disaster happens, and are left without a clue about what to do next.
In the case of a plumbing emergency, the situation can quickly worsen, especially if there has been a gas or water leak.
Anything going wrong with the plumbing doesn't only make our everyday life harder, but it can also damage the home. Hence, it's essential to be proactive when dealing with urgent scenarios and call a professional to help fix the issue.
We thought of creating this informative guide to let you know what you should do while waiting for your trusted local Sydney plumber. These steps ensure that your home sustains minimal damage and makes work easier for the plumber.
Things To Do In Case Of A Plumbing Emergency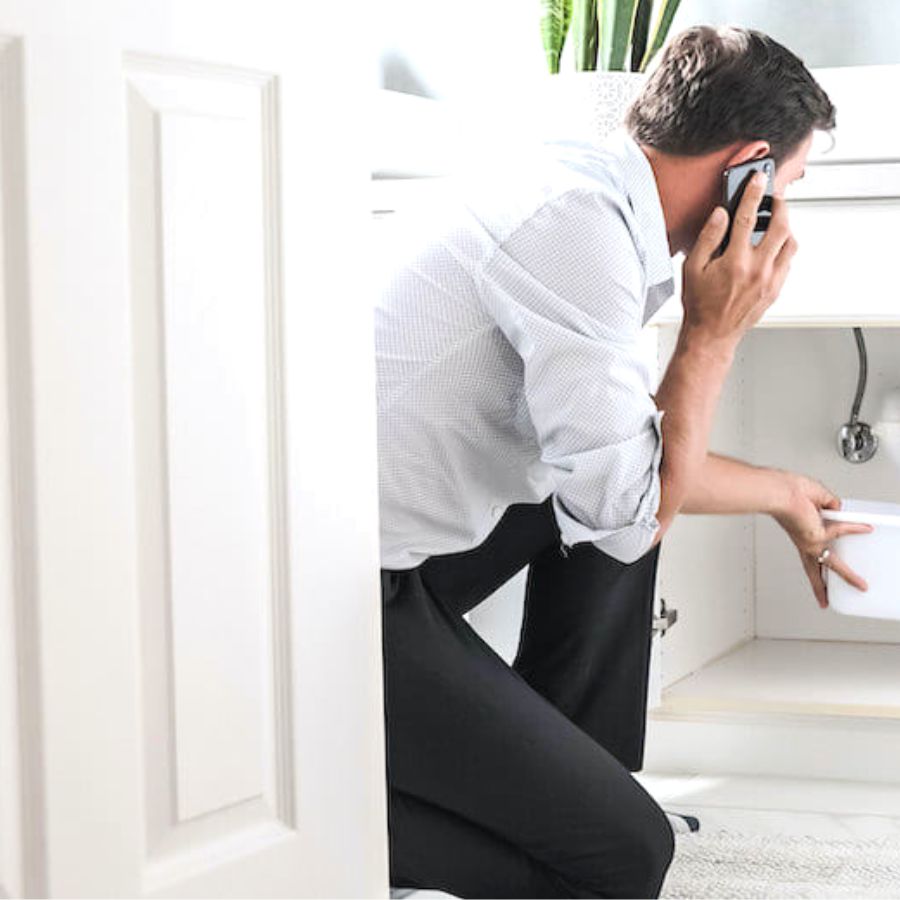 1. Identify The Problem
One of the first things to do during an urgent plumbing need is calmdown. Yes, it may sound like a cliché, but you need to be attentive to find out what caused the problem in the first place. Here are some of the common urgent plumbing issues seen in households:
Leaky faucet
Water heater issue
Flooding
Before you can contact the plumber, you have to identify the issue. For instance, if there's a burst pipe, try to find the reasons behind it and check if there's a problem with the other pipes.
Providing relevant information to the emergency plumbing company helps them bring the right equipment and assign an experienced plumber based on the case. Identifying the plumbing issues can come in handy to help you take the proper steps to prevent further damage to your home, as it guarantees quick resolution.
2. Shut Off The Water Or Gas
As soon as you discover a water or gas leak in your home, take the initiative to shut off the main supply. This will stop any more gas or water from leaking out of the pipes, reducing the chance of further accidents.
You may not need to shut off the water from the main source if there's a problem like a leaky toilet or faucet. Just shut off the valve for the kitchen or bathroom so that you can have access to some water.
In the case of a gas leak, you should also consider evacuating the house after opening the doors and windows to air out the space.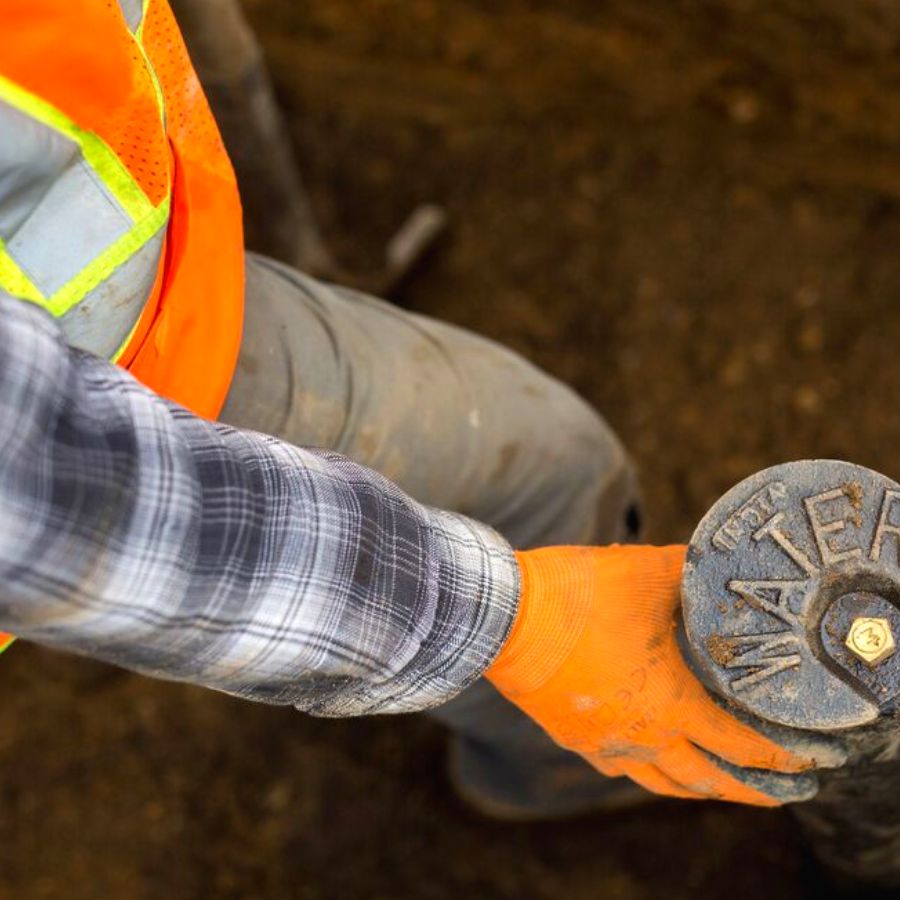 3. Turn Off The Electricity
Turn off the electricity from the main electrical box to prevent the gas or water from coming in contact with the electric lines. At the same time, make sure to turn off and unplug as many appliances as possible, especially if they have the possibility of coming in contact with gas or water.
Be careful when getting around a flooded home, and use protective gear to keep yourself safe while flipping the circuit breaker. Note that you shouldn't go near the electricity box if there's standing water. Instead, contact the emergency helpline and request an immediate visit.
4. Drain The Water
After shutting off the water from the main source, you should drain the water in the pipes or blocked drain. You can do this by turning on the faucets in your house and the hoses or spigots lying outdoors. If your home has been flooded due to burst or leaking pipes, take this time to clean up as best as possible before your trusted Sydney emergency plumber arrives.
5. Don't Try To Fix It On Your Own
We know that you may feel helpless when there's an emergency plumbing situation at home. Sometimes, you may think it's worth giving it a shot to fix the issue. But don't make such an attempt as it can lead to problems, especially when filing for insurance.
Many people try to use chemicals or a plunger to clear clogged drains. This can lead to severe pipeline damage and may even cost more to fix than your initial expectations. Or tinker with your hot water system which can be dangerous and carry the possibility of explosion or burning.
So, leave the task to the plumbers as they have emergency plumbing services and the necessary expertise and equipment like CCTV drain cameras to find the reason behind the blockage and fix it efficiently.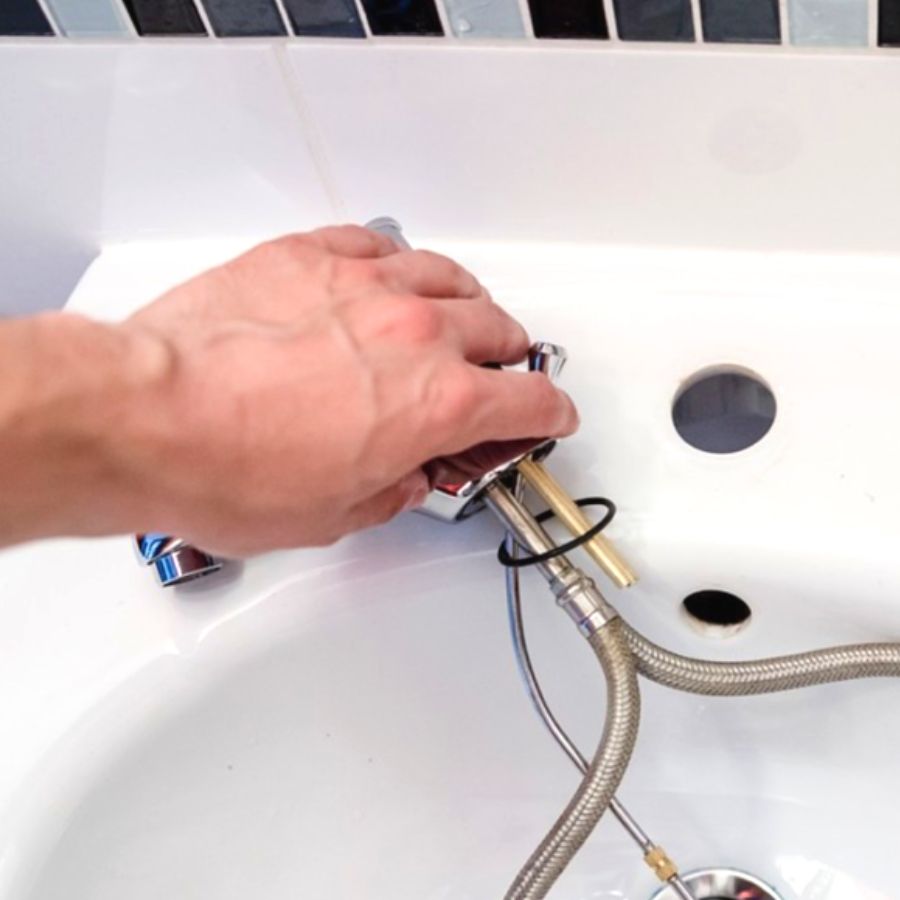 6. Contact A Nearby Emergency Plumbing Facility
A great thing about living in Sydney is that most city locations, including the suburbs, have access to 24/7 plumbing services from reputed plumbing companies.
However, you must contact a suitable company to hire an experienced plumber and solve the issues in your home.
This should be easy as you've identified the problem and its reason. Now, you must find a company that provides emergency service for that issue.
Emergency plumbers have much-needed expertise to deal with flooded homes and other problems. Rather than waiting for a few hours, you should book an appointment as soon as possible, even if it calls for placing a request at midnight.
You should also have the contact of a reliable emergency plumber on your speed dial to seek help whenever it's necessary. We find looking for options near your home helpful as these companies can arrive quickly even after regular working hours.
Here are some things to check in a reputable emergency plumbing facility:
Licensed and insured professionals
Experienced in dealing with diverse emergency plumbing situations
Prompt service
Transparent price quotes
Hassle-free appointment
24/7 customer support number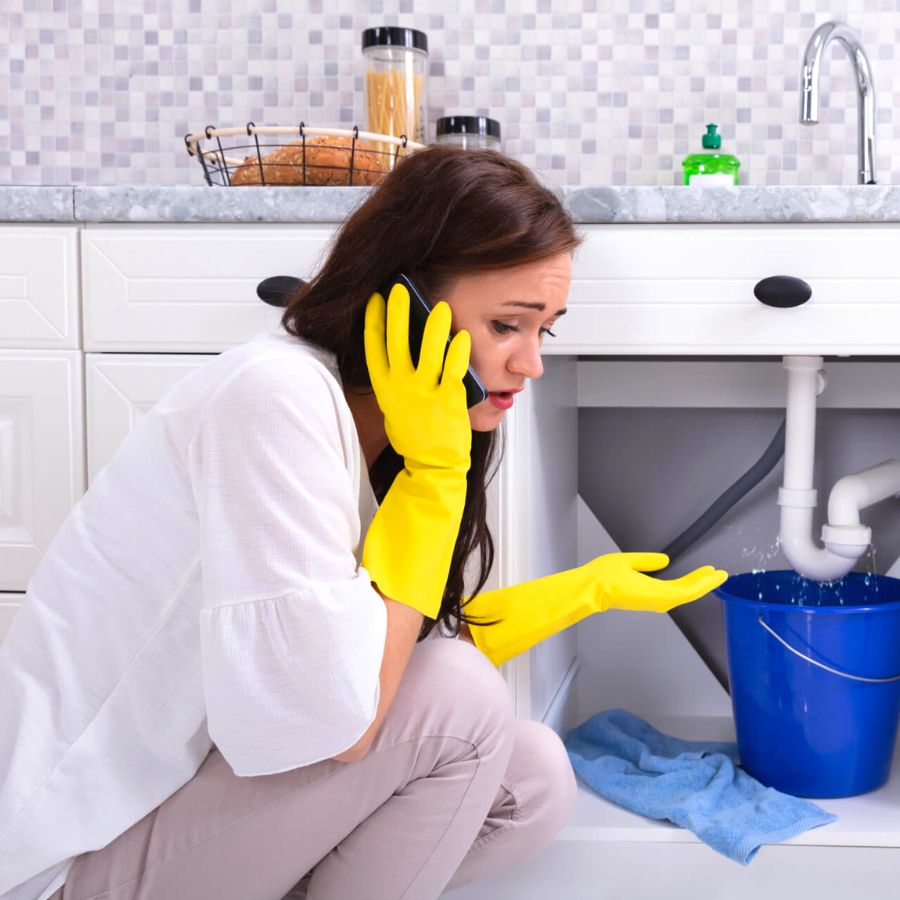 You Can Manage Your Plumbing Emergency
That's everything we had to tell you about what should be done to deal with an emergency plumbing situation in Sydney, from your blocked drains to your faulty hot water systems to gas leaks. It can get frustrating, but you can quickly resolve the issue with the right local plumber.
We hope that our informative guide will help you avoid further damage in the case of a crisis. Note that you should keep proper evidence in photos and videos to claim insurance, and these may also help the plumber know what may have caused the problem.
Besides, emergency plumbing problems often appear due to negligence of telltale signs. Make sure to fix the minor plumbing issues before they damage your home.
If you need urgent repairs and plumbing emergencies, don't hesitate to contact Fixed Fast Plumbing. Our customer representatives are on standby for your call and will provide you with an outstanding plumbing job to meet all your plumbing needs.
Until next time, take care, and, hopefully, you can deal with all Sydney emergency plumbing concerns after reading this guide!