A significant problem people face is maintaining the drainage system to work smoothly.
If there are issues with the drainage line, it will disrupt your daily activities and bring the household to a standstill. To have a well-maintained home, it's essential to have a proper drainage system and clear drain pipes.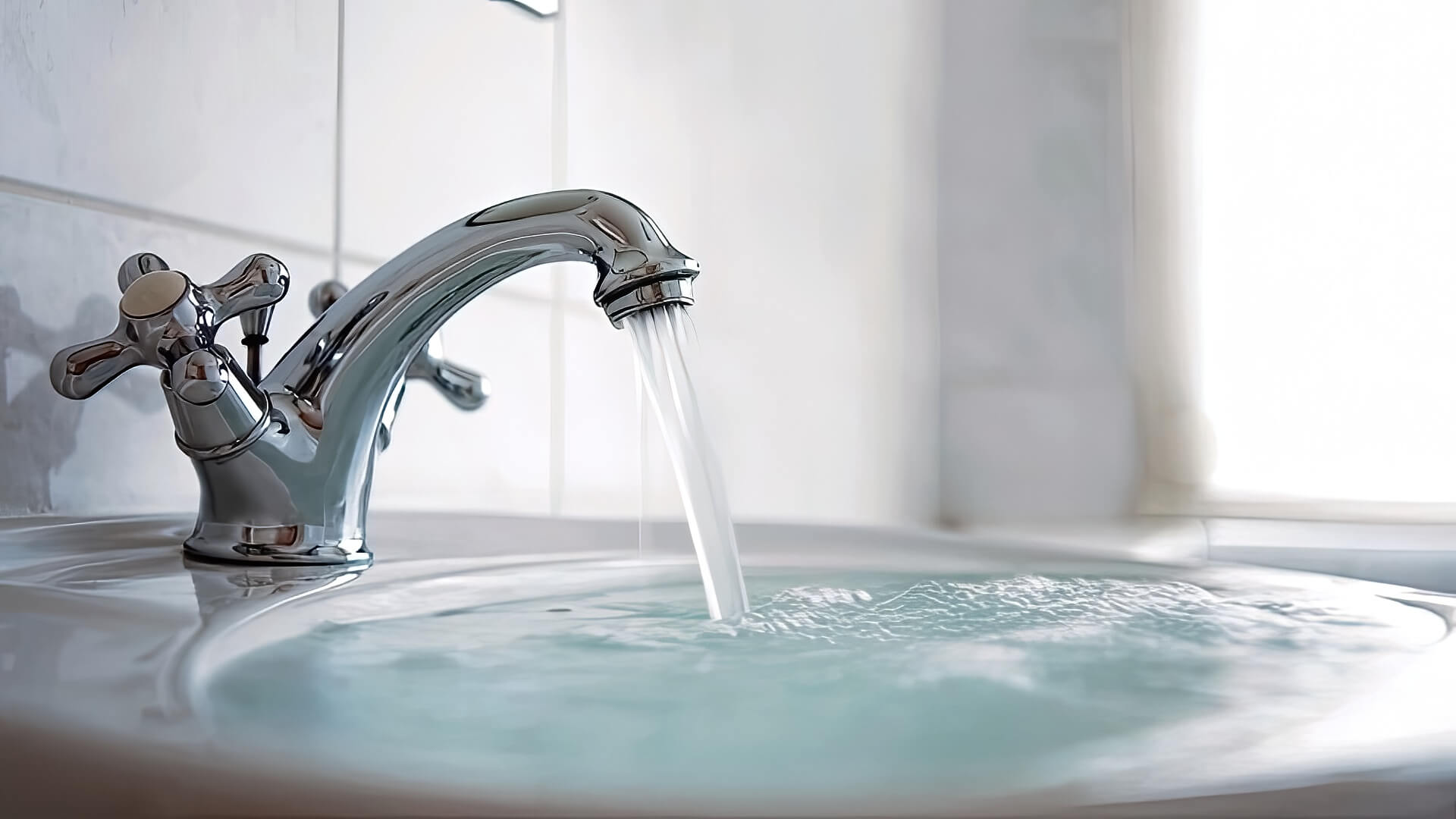 Your kitchen sink, floor drains, or bathroom may overflow due to debris build-up. So, it would help if you contacted a professional blocked drain service in your area, but not all companies provide quality service. Read on to find out how to choose the best company for overflowing drains.
Understanding Overflowing Drains
Not to brag, but we know everything about overflowing drains. Our residential and commercial clients recommend our high-quality drainage services. Our expert professionals have highlighted the points below to spot a blocked drain.
1. Stinky Sink
A stinky kitchen sink is a sure-shot giveaway of blocked drains or a drain pipe. Tiny particles filter down and get stuck in the pipeline when you wash food items in the sink. As the debris accumulation increases, water drains slowly, accompanied by a foul odour.
2. Gurgling Drains
If you hear a strange noise after a shower, it's due to gurgling drains, whereby the debris traps air pockets in the pipeline. As water filters down, it tries to escape, along with the air, leading to a gurgling sound. So, please don't waste time and call our professional service to clear the blockage.
3. Flushing Issues
We've also seen that overflowing drains cause the toilet water to drain slowly, with the water rising in the bowl. In most instances, it's due to excess toilet paper in the pipeline.
4. Overflowing Front Yard
Another tell-tale sign is finding a pool of water in the front yard due to blocked or damaged outside pipelines. This is a plumbing emergency, and it requires plumbing services from blocked drain plumbers.
Our Services
We train our team to efficiently handle the latest gadgets to rid you of drainage issues like drain blockages. After you contact us, our professional service members arrive on the spot to assess the situation. They look for reasons the blockage might have occurred, be it grease or toys stuck in the drainage system.
We also offer pipe relining services for which we use a CCTV camera to check the pipeline. Then with a jet blaster, we clear the debris, ensuring that the new pipe forms a tight connection.
As for the choice in your pipes and plumbing system, you can choose cast iron, PVC, earthenware, cement, or any other material. Give us a call, and we can discuss your preferences.
Why Choose Us?
We deal with several plumbing fixtures daily, including a blocked stormwater drain, kitchen pipelines, bathroom sinks, or blocked drains. But that doesn't delay us in responding to your call. Be it an emergency or regular maintenance, and our team will reach your home the day you call us.
We provide upfront pricing, with no hidden costs, breaking down the price of individual services. You don't have to worry about a sudden surge in price after work is over.
Apart from our transparent and fixed pricing, we develop lasting bonds with our customers to assist them whenever they need a plumbing service like drain services. We pride ourselves on being professional and passionate about helping property owners like you.
How To Contact Us?
Although fixing overflowing drains is time-consuming, contacting us isn't, so feel free to call our helpline number.
This number remains active 24x7, making us one of the premier companies dealing with plumbing emergencies. Our customer representatives are always available to answer your queries and provide a quote, following which we'll book an appointment.
You can also email us the registered id mentioned on our website. So, call or email us today and relax as we restore your drainage system to its original condition.